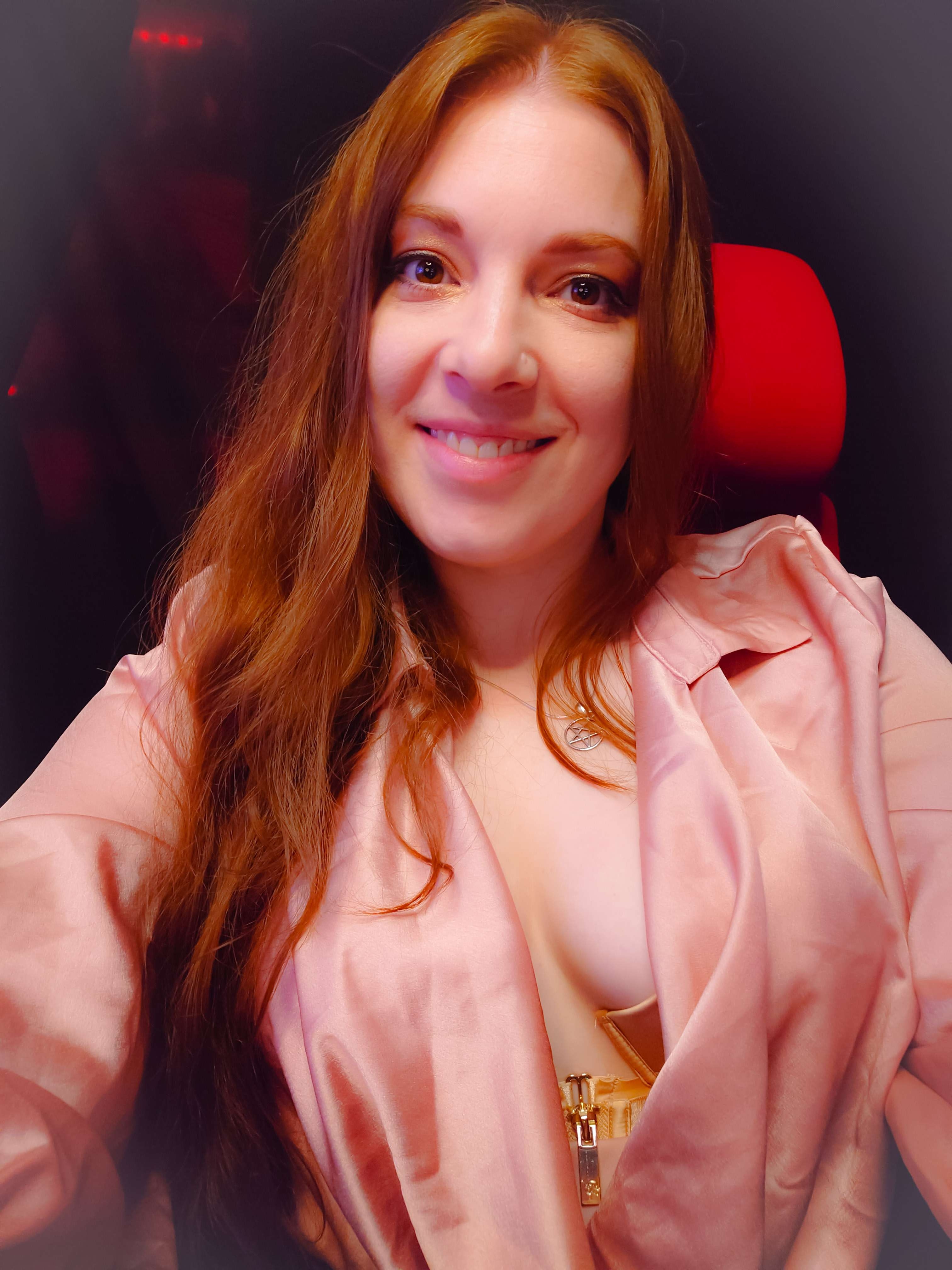 How to Book
Booking a Session with Ruby la Rouge
To book a session with Ms Ruby, simply follow these steps:
Complete the Questionnaire.
Tribute Ms Ruby $50 to gain the password to the Session Booking Form.
Email Mistress requesting the password to the Session Booking Form (email template below).
Complete the Session Booking Form.
Please remember to be polite and courteous in all communication.
I look forward to working with you!
Appointments Only

For new clients, a minimum of 24 hours notice is required.

Email template:
Dear Ms Ruby,
I have completed your questionnaire and I wish to fill out your Session Booking Form, may I have the password in order to do so?
I have sent the $50 tribute to your bank account and I look forward to hearing back from you.
Regards,
submissive name


F.A.Q.
Where are you located? northern suburbs of Adelaide, near a suburb called Gawler.
Do you provide a location or do call-ins? No, you must provide the location for our session.
What are your prices? half an hour is 150, 45 minutes is 200 and an hour is 250.
Will you do xyz in our session? I will do most things if the price is right, but if you ask this kind of question I will probably assume you are a time waster. Fill out the questionnaire and session booking form, then we can discuss your ideas.
What is a time waster? They are someone who talks about having a session, but never actually book a session, merely waste my time.
What is your schedule/availability? Sorry, I won't share those details with a stranger, if you want to book with me then you tell me when you would like to book a session (via my session booking form) and I let you know if that's possible/negotiate a time convenient for us both.
Can I book a session? Fill out my session booking form, I do not organise sessions through general conversation/emails/messages.
Can I have the password for your session booking form? Only if you have paid the $50 deposit that goes towards your first session, then you may have the password.
Do you do online/webcam sessions? Yes.
Can I have a session today? No, you must give a minimum of 24 hours notice to book with me. If you are a regular customer, then I might be able to do a same day booking.
I am interested in having a session, how do I do that?
1. Complete the Ruby la Rouge Client/Submissive Questionnaire.
2. Send Me the $Deposit for your session.
3. Email Me and tell Me that you have sent the $Deposit and would like the password for the booking form.
4. Fill out the session booking form.
5. Wait for Me to respond and always address Me as Ms Ruby.