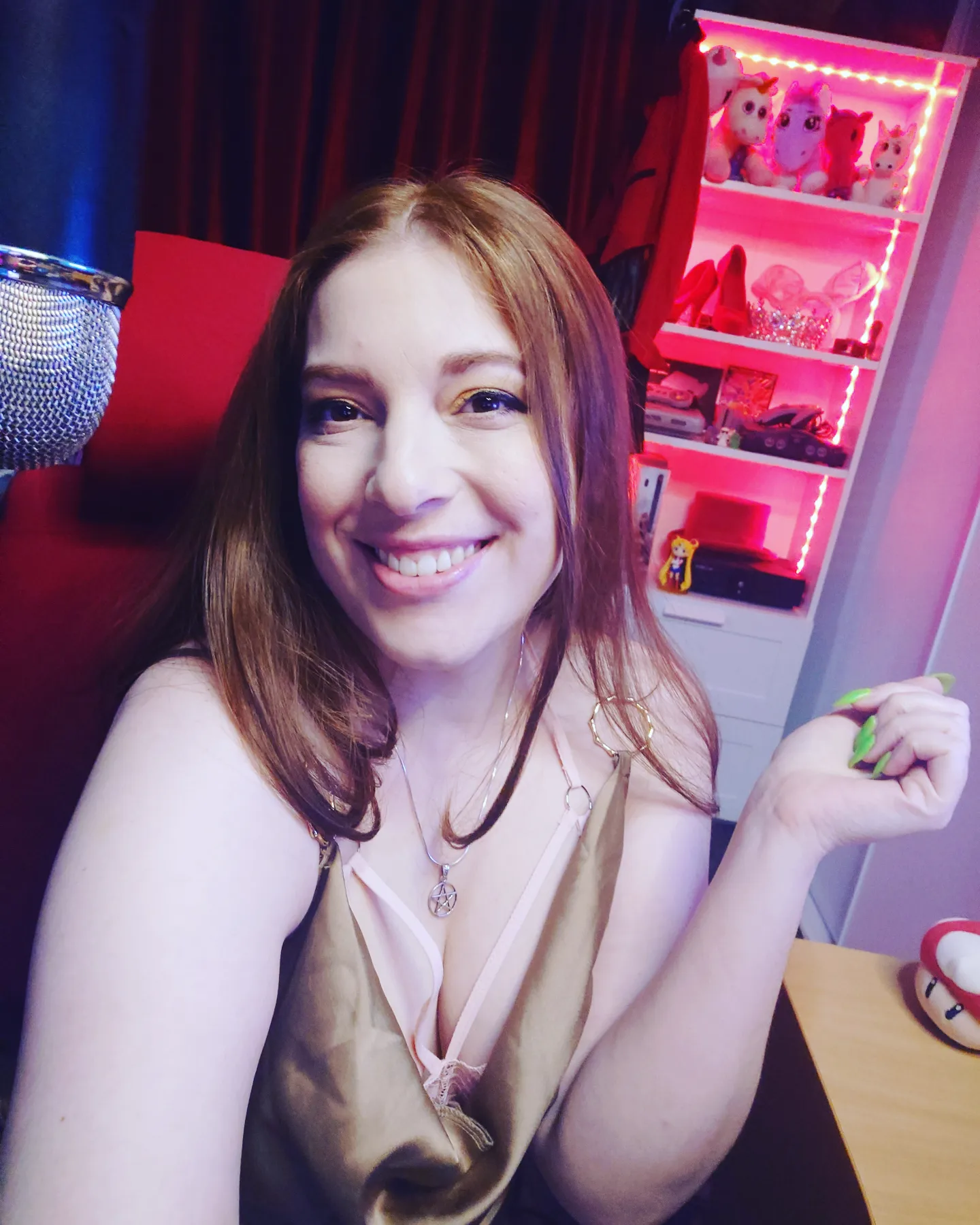 Hi! I'm Ruby la Rouge
I reside in the charming city of Adelaide, South Australia, together with my closest friend Josh and my feline companion, Ninja.
As an entrepreneur and content creator, I can be found on various social media platforms including Instagram, Twitter, TikTok, YouTube, Fansly, OnlyFans, and Facebook.
In addition to being a content creator, I also work as a Professional Dominatrix.
Gaming is a passion of mine, but I also love to bring joy and entertainment to others.

My Journey...
I began streaming on Mixer at the end of 2017, without knowing of any other platforms out there. I was partnered with Mixer in September 2018, less than a year later and by the end of 2019 my business as a content creator continued to flourish.
Mixer was given to Facebook in June 2020 and I moved to Twitch where I had to start fresh. Since the switch to Twitch it has been a rocky ride to get back on my feet.
My desire to entertain and put smiles on peoples faces has not diminished though, I have just chosen to branch out and put my content in new and different places.